Rijvereniging heeft u nodig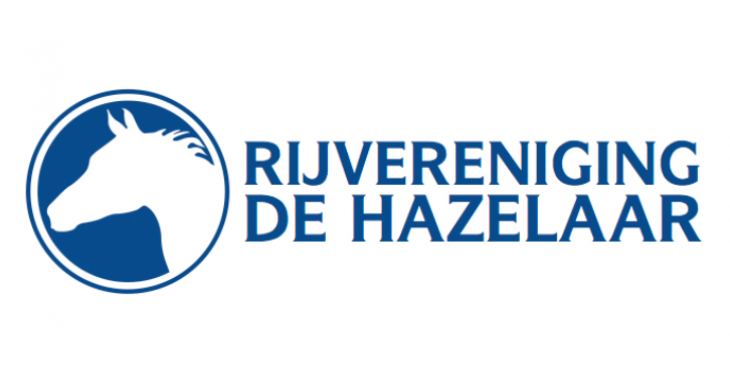 een rijvereniging heeft spoedig donateurs nodig voor het onderhoud, voedsel voor de paarden en een nieuwe mest scchepper
0

donations
€

0
of € 100 raised

Be the first to support this fundraiser!
Wij van Rijvereniging De Hazelaar hebben geld nodig voor ons onderhoud, voedsel en een nieuwe mest schepper. Wij zijn een vereniging die mensen met een handicap ook de kans geven om de rust van een ritje van een paard te voelen. Hiervoor hebben we machines die hen op de paarden zetten, die paarden zijn tevens daarvoor getrained en die machines hebben onderhoud nodig.
Elke bijdrage is welkom. Bij voorbaat dank
Fundraiser organised for:
Rijvereniging De Hazelaar
Een paarden manege die zich ook inzet voor gehandicapten.
Fundraiser organised by:
Rinke Copius Peereboom
0

donations
€

0
of € 100 raised

Be the first to support this fundraiser!
Show all donations