SAVE A LIFE, FEED THE MALNOURISHED CHILD IN MAKINDYE SSABAGABO, UGANDA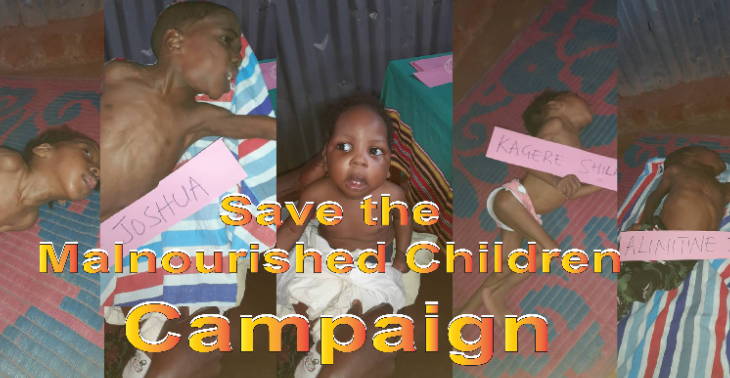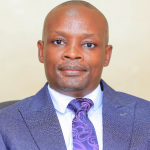 Share this fundraiser via:
We are saving the life of malnourished children in Makindye Ssabagabo,Uganda where over 1,000 children's lives are at stake.
€0
of
€188,400
raised

Be the first to support this fundraiser!
Today in Uganda, almost one-third of children are malnourished. Despite government efforts to make nutrition services more available, malnutrition remains a serious problem. Makindye Ssabagabo community in Wakiso district needs your help to overcome the problem of malnutrition among children aged between 1 to 10. Malnutrition in Uganda can be seen in many ways. Malnourished children may be shorter than healthy children their age because long-term malnutrition hurt their growth, or they may be too thin because of severe, short-term malnutrition, or they may be both short and thin. Malnutrition starts early—even babies in the womb can become malnourished if their mother is not able to eat well before and during pregnancy. Young children are at great risk and malnutrition in childhood can affect them for their entire life.
Fundraiser organised for: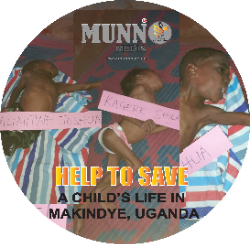 Munno Media Limited
Fundraiser organised by:

Isaac Ddumba

Be the first to support this fundraiser!
Show all donations