SOS KinderDorpen Helpt kinderen en hun ouders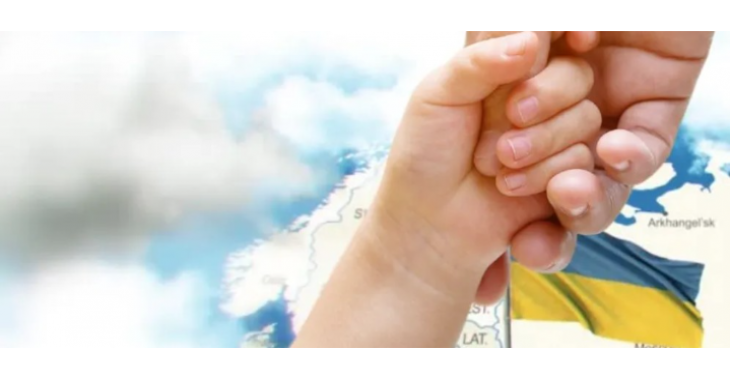 SOS Kinderdorpen ondersteunt al 20 jaar kinderen en families in Oekraïne. Daarom komen wij nu in actie
0

donations
€

0
of € 3000 raised

Be the first to support this fundraiser!
SOS Kinderdorpen ondersteunt al 20 jaar kinderen en families in Oekraïne. Onze collega's van SOS Kinderdorpen in Oekraïne kwamen meteen in actie:
Zorgen voor de veiligheid van 2100 kinderen en families in zorg SOS
De veiligheid van alle kinderen en families in onze zorg is onze hoogste prioriteit. In Luhansk zijn alle kinderen en hun (pleeg)ouders die SOS ondersteunt geëvacueerd.
Noodhulp aan families in moeilijkheden
Kinderen en families die nergens meer naar toe kunnen helpen we met onderdak, voeding, water, medische zorg en psychosociale steun.
De Oekraïense bevolking is zwaar getroffen door de beschietingen en raketaanvallen van Rusland. Honderdduizenden kinderen en hun ouders zoeken hun heil in schuilkelders, zijn op de vlucht en raken huis, haard en soms ook nog elkaar kwijt.
De kinderen in Oekraïne en hun families hebben uw hulp nu meer dan ooit nodig.
Met 40 euro helpt u een familie met een basis levensmiddelenpakket
Met 50 euro biedt u psychosociale hulp aan getraumatiseerde kinderen en ouders
Met 100 euro zorgt u voor veilige opvang voor kinderen en hun ouders
Steun nu de kinderen
We zullen altijd zankbaar zijn voor de liefde die jullie geven door te doneren zodat de kinderen en ouders steun kunnen krijgen.
Fundraiser organised by:

Jordy Jans
0

donations
€

0
of € 3000 raised

Be the first to support this fundraiser!
Show all donations