start bedrijf na corona tijd als jonge ondernemer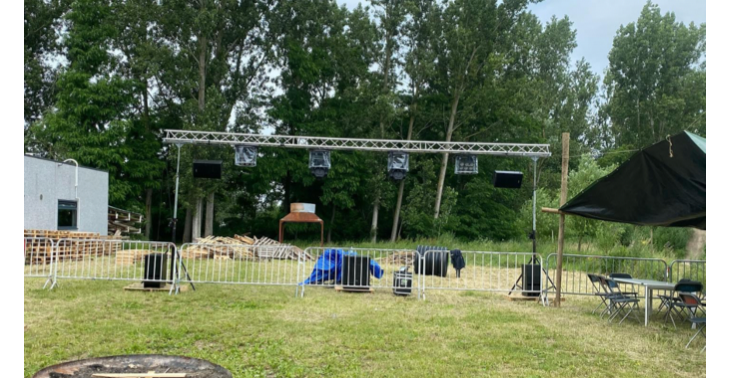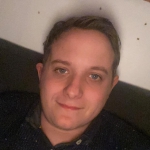 bedrijf op richten en start budget voor minimum materiaal ophalen
0

donations
€

0
of € 6000 raised

Be the first to support this fundraiser!
Ik ben detlef coppens en ben 22 jaar ik doe al even licht en geluid als hobby en heb toch al redelijke mooie ervaringen achter de rug. Voor corona ging ik mijn btw nummer aanvragen omdat de events toch redelijk op gang waren voor mij en ik genoeg werk had. maar dan was corona daar en heb ik die plannen moeten stoppen jammer genoeg. Nu begint er weer wat licht aan het einde van de tunnel te komen en wil ik toch de stap wagen. Maar financieel na corona is dit niet makkelijk. Ik zou daarom graag steun willen vragen aan iedereen die wil en kan helpen iets te schenken en wetende dat het geschonken geld goed geïnvesteerd zal worden in mijn toekomst. alvast bedankt voor de interesse en mee te helpen mijn grote droom te verwezenlijken.
Fundraiser organised by:

Detlef Coppens
0

donations
€

0
of € 6000 raised

Be the first to support this fundraiser!
Show all donations