Starten met een eigen zaak: lekdetectie en herstellingswerken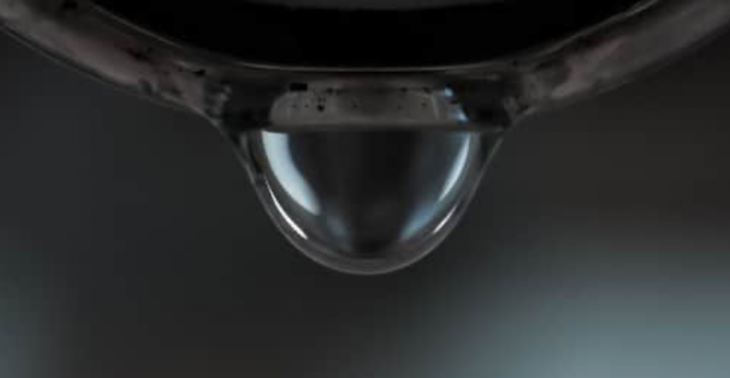 Wij willen een eigen zaak starten in lekdetecties. Om mensen constructief en betaalbaar te helpen met hun lekkageproblemen
0

donations
€

0
of € 25000 raised

Be the first to support this fundraiser!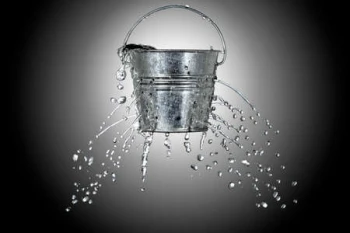 ik woon in een gebouw van 6 appartementen. Hierin zijn, zoals overal wel eens, wat problemen. Alsook met lekkages. Toen mijn onderburen weer eens een appartement hadden waar het water langs de muren naar beneden liep heb ik besloten om hen te helpen in alles wat ik kon. Eerst en vooral moesten we op zoek naar een lekdetectiebedrijf dat ons exact kon vertellen waar het probleem zat om het vandaaruit aan te pakken. Om een bedrijf te vinden dat al binnen de maand kon komen leek bijna onmogelijk. Het probleem was nu en moest ook zo snel mogelijk opgelost worden omdat het gewoonweg onveilig en onbewoonbaar werd op deze manier. Uiteindelijk na heeeel wat firma's te contacteren hebben we iemand gevonden die ons kon verder helpen op korte termijn bij de opsporing van de lekkage : prijskaartje was net geen 700 euro voor een uurtje "werk".
Daar dit noodzakelijk is om alles te kunnen voorleggen aan syndicus en verzekering heb je weinig andere keuze dan het onmiddellijk te betalen. Ikzelf ben op tijdelijke invaliditeit wegens zware rugproblemen alsook een mentale problematiek waar ik hard aan werk samen met een psychologe. Mijn partner is arbeider in loodgieterij. Beide helpen we graag mensen op een correcte en vooral eerlijk/oprechte manier. Samen hebben we de droom om een lekdetectie bedrijf op te starten waarmee we naar onze waarden en normen mensen ook echt kunnen verder helpen. Zonder monsterfacturen voor een paar werkuur. Eerlijk en Correct. Waar zowel wij als de klant een goed en geholpen gevoel aan kunnen overhouden. Het enige probleem, aankoop van de juiste materialen is daarin niet goedkoop. Vandaar mijn idee om via deze weg te proberen geld in te zamelen om onze droom te verwezenlijken. Mocht dit via dit kanaal (deels) verwezenlijkt kunnen worden willen wij toch graag een geste/ bedankje doen naar de mensen die in ons en onze droom geloven. Wat dat juist zal inhouden daar zijn we nog niet uit. Dus als iemand daarin ideeën heeft? Dan horen we het graag bij de reacties.
Fundraiser organised by:
Liesbeth Brams
0

donations
€

0
of € 25000 raised

Be the first to support this fundraiser!
Show all donations