Steun de Brow & Beauty Bar!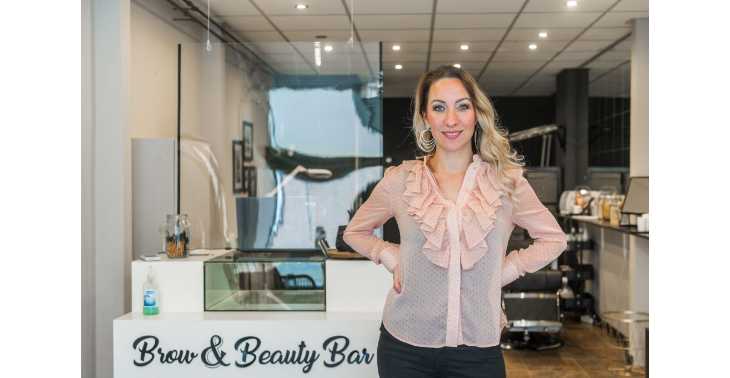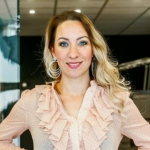 Help de Brow & Beauty Bar staande te houden.
62

donations
€5,777
of €10,000 raised
Bijna 2 jaar geleden kon ik na hard werken eindelijk mijn droom verwezenlijken en heb ik een knusse en gezellige Brow & Beauty Bar kunnen openen in hartje 's-Hertogenbosch.

Opgekrabbeld van een financieel zware eerste lockdown, stond daarna zomaar lockdown nummer 2 voor de deur welke insloeg als een bom.

Nooit gedacht in de situatie te belanden waarbij wij steun kunnen gebruiken om te blijven bestaan. Doorlopende hoge vaste lasten en persooneelskosten heeft de overheid alsnog doen besluiten om onze Brow Bar geen steun te bieden en hebben wij diep in de buidel moeten tasten om alles te betalen.

Nu ben ik helaas op het punt beland waarbij ik de nieuw geopende locatie in Gorinchem financieel technisch al heb moeten laten gaan en sta ik met tranen in mijn ogen naar het zinkende schip in 's-Hertogenbosch te kijken.

Nooit gedacht dat ik op dit punt zou belanden dat ik al mijn trots opzij zet en jullie via deze manier wil vragen de Brow & Beauty Bar staande te houden!

De Brow & Beauty Bar heeft jullie nodig!!! Elk beetje steun op dit moment is meer dan welkom en ik zal jullie daarvoor altijd dankbaar zijn.
Fundraiser organised for: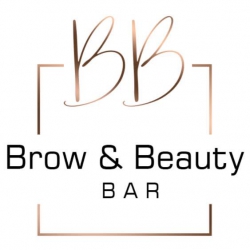 Brow & Beauty Bar
In het centrum van Den Bosch & Gorinchem vind je schoonheidssalon Brow & Beauty Bar. Dit is the place to be voor wenkbrauwen, gezichtsbehandelingen, nagels en permanente make-up.
Eigenaresse Vivianne is een ware professional als het gaat om wenkbrauwen en neemt de tijd voor behandelingen om je te voorzien van goed advies. Professionaliteit en vertrouwen staan dan ook centraal voor Vivianne en haar team. Je bent hier ook aan het juiste adres voor een duo-wenkbrauwbehandeling, je kunt dan gezellig – tegelijk of na elkaar – genieten van dezelfde behandeling.
Fundraiser organised by:

Vivianne Van den Heuvel
62

donations
€5,777
of €10,000 raised