Steun de nabestaanden van Boele van der Wal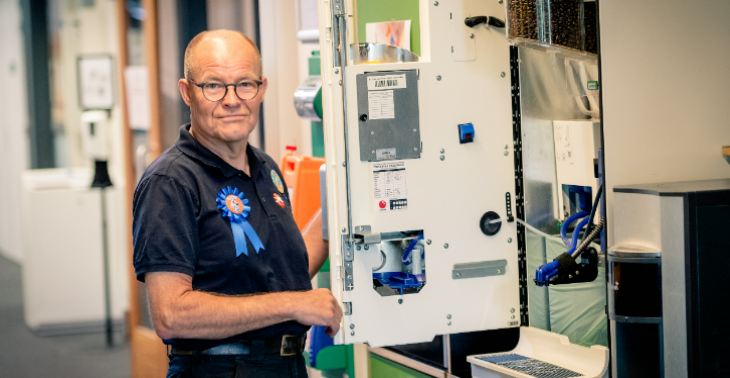 Share this fundraiser via:
Inzamelingsactie voor de familie voor Boele. Boele is om het leven gekomen na een noodlottig verkeersongeval op 4 oktober.
Afgelopen week bereikte ons het bericht dat onze oud-collega en oud-conciërge Boele van der Wal om het leven is gekomen bij een noodlottig verkeersongeval in Drachten. Wij kenden Boele allemaal als een goudeerlijke man met het hart op de juiste plek. Hij heeft helaas maar kort van zijn welverdiende pensioen mogen genieten. We zijn aangeslagen en ons hart gaat uit naar zijn vrouw en kinderen. We willen graag deze inzamelingsactie starten voor de nabestaanden.
----
Last week we received the news that our former colleague and former janitor Boele van der Wal died in a fatal traffic accident in Drachten. We all knew Boele as an honest man with his heart in the right place. Unfortunately, he was only able to enjoy his well-earned retirement for a short time. We are touched and our hearts go out to his wife and children. We would like to start this fundraiser for his family.
Fundraiser organised by:

Dilhani Nicolai