Steun de "zingende ober" i.s.m. BV de Entertainer.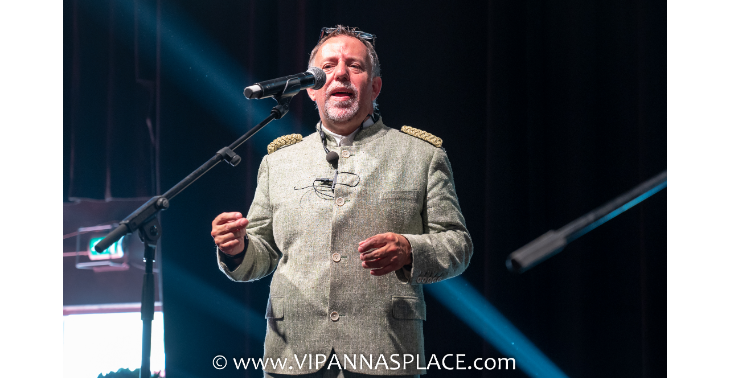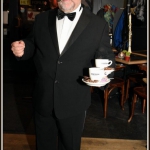 Corona is voor iedereen zwaar, toch blijven we met nieuwe ideetjes komen. Nieuw audio visueel origineel concept!
72

donations
€

4025
raised
Hallo iedereen,
Graag had ik uw steun gevraagd om, als het binnenkort weer mag, toch met iets nieuws en origineels te kunnen uitpakken. Ik heb ooit eens een zeer origineel concept gezien op een cruiseschip. Dit wil ik in mijn topconcept implementeren, want niets doen is achteruit gaan.
U kan mij steunen met een bijdrage van 5 Euro tot zoveel u wil. Voor echt grotere bedragen kunnen we eventueel afspreken om een commercieel idee uit te werken.
Wat krijg je terug voor uw gift vanaf 30 Euro:
Op vrijdag 1 of zaterdag 2 oktober wordt u uitgenodigd om te komen genieten van het nieuwe concept op een zeer originele locatie, met een proeverij van 150 soorten cognacs.
U krijgt een bon van 10 euro om die ter plaatse te gebruiken (vb voor een cocktail of non-alcoholische te drinken of om bij te leggen bij aankoop van een fles cognac).
Dus sfeer en gezelligheid gegarandeerd!
HELP ME
Fundraiser organised by:

Bernard Bruggeman
72

donations
€

4025
raised