The fundraiser has passed it's end date.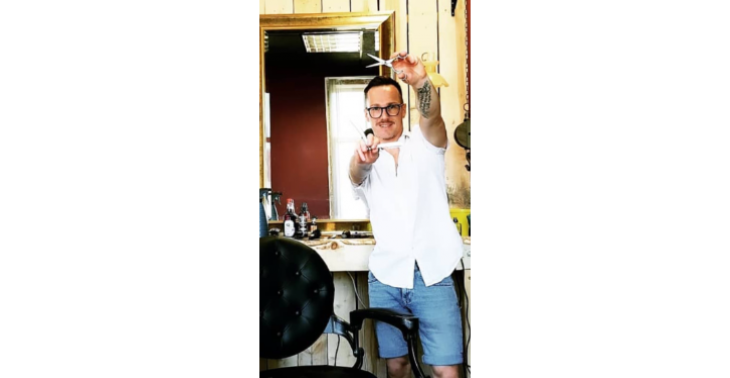 T is der op of der onder
39

donations
€

925
of € 10000 raised
Fundraiser will run till 20-01-2022

Donate Now
It is not possible to donate anymore
Zoals jullie weten worden wij op dit moment weer hard getroffen door het Corona virus.
Lockdown LockDown en geen steunpakketten.
Op 18 december 2021 kregen wij weer het bericht te horen dat we onze deur moesten sluiten. Voor hoelang dit gaat zijn is voor iedereen een groot vraagteken. Over steun voor de ondernemers hoor je ze helaas niet praten. Zou ik over een maand nog bestaan?? Dat is wat wij ons afvragen.

Hoe ongebruikelijk dit verzoek ook is, willen wij u vragen om de kapper bij te staan om straks weer zo zorgeloos mogelijk, de mooiste kapsels voor u te maken. Mocht u bereid zijn om een steentje bij te dragen, zou het ons enorm helpen! Mijn dank is enorm groot!!
Tevens verloot ik onder de donaties:
2x 1 jaar lang gratis onbeperkt naar de kapper
5x tegoedbon voor een full service
5x Bierpakket
Gr Robin
Fundraiser organised by:
Robin Mariman
39

donations
€

925
of € 10000 raised
Fundraiser will run till 20-01-2022

Donate Now
It is not possible to donate anymore
Show all donations