Steun kapsalon Hairboost in deze moeilijke tijd!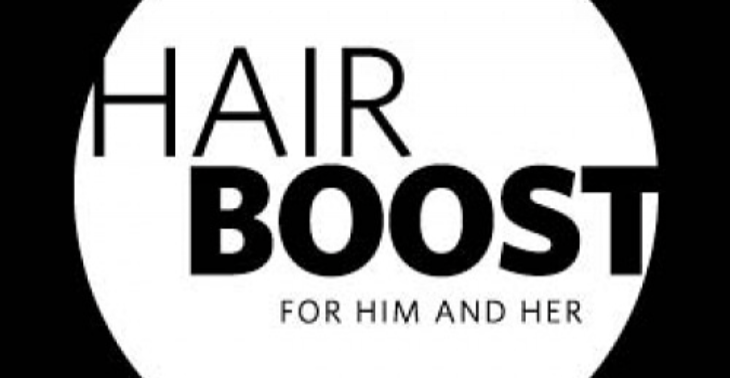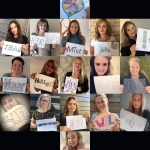 Jarenlang hard gewerkt door ons top team vol passie, nu kunnen wij alle steun gebruiken om te kunnen blijven bestaan!
10

donations
€

130
of € 5000 raised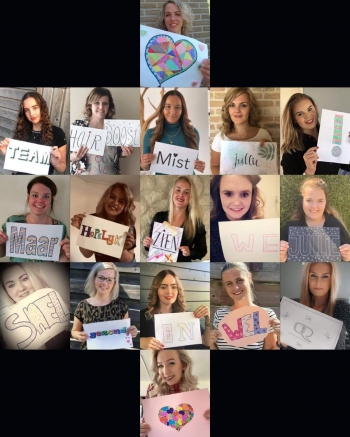 Hairboost is opgebouwd door een top team van kapsters die vol passie hun vak uit oefenen en hard gewerkt hebben om 5 mooie vestigingen draaiend te kunnen houden.
Ineens was daar in 2020 Corona. De eerste lockdown was voor ons allemaal al een enorme domper maar gelukkig konden wij de deuren van alle 5 vestigingen weer in mei op doen en vol passie aan het werk.
December 2020 een maand waar wij allemaal vol enthousiasme aan begonnen want dit hoort de drukste en gezelligste maand van het jaar te zijn. Helaas kwam op 15 december om klokslag 00.00 daar een einde aan. We moesten weer met ze allen in lockdown. Niet 1,2 of 3 weken nee gelijk 5 weken kwamen we weer thuis te zitten en helaas werden ook de 5 weken weer verlengd en het einde is nog steeds niet in zicht.
Steun vanuit de overheid voor de kappers is er bijna niet. De kappers vallen tussen wal en schip in het steunpakket en daarom kan ook hairboost elke steun gebruiken om onze 5 mooie vestigingen te kunnen laten bestaan!
Elke euro telt en met een donatie van 5 euro zouden wij al heel blij zijn!
Bedankt namens het team van Hairboost
Fundraiser organised by:

Amanda ten Hove
10

donations
€

130
of € 5000 raised