Steun voor een gezin van 3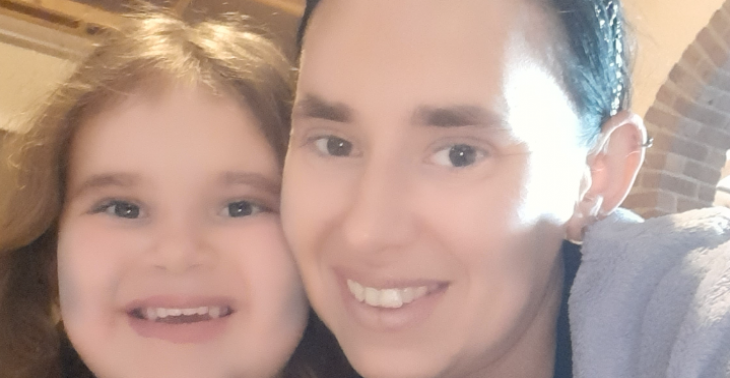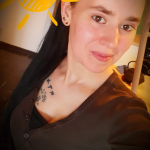 Share this fundraiser via:
Wij zijn een gezin van 3 waaronder een mooie dochter van 6. Wij hebben helaas door de jaren heen ook veel tegenslagen gekend
€0
of
€5,000
raised

Be the first to support this fundraiser!
Wij hebben sinds 2016 ons eigen huisje op de kop kunnen tikken. Wij werken beide ook enorm hard maar wegens verscheidene tegenslagen zoals (vandalisme aan onze beide auto's) 2x op korte tijd. Andere zware financiele tegenslagen. Ons verwarming die dan kapot gegaan is eerder dit jaar. Bon ja,het een na het ander. Wij werken en werken en werken maar het lukt niet om ons huisje maar enigzins afgewerkt te krijgen waaronder ook een nieuwe verwarming te zetten.
Vandaar deze crowdfunding..
Een warm huisje tegen de aankomende winter 😊
Fundraiser organised by:

Sara Baert

Be the first to support this fundraiser!
Show all donations