Steun voor kinderen in nood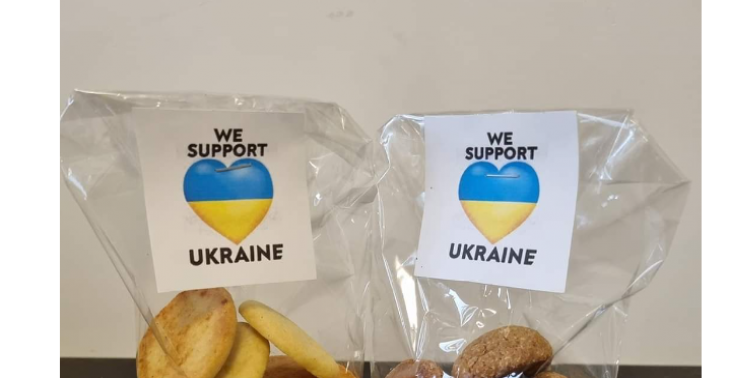 Wij willen graag de gevluchte kinderen een onvergetelijk dag geven....
2

donations
€

15
of € 5000 raised
We willen dus centjes inzamelen zodat de kindjes die hier aankwamen en nu in een opvang of gastgezin wonen een leuke onvergetelijke dag kunnen organiseren.
Ikzelf ging al eerder rond in ons dorp om koekjes te verkopen. Vol trots kan ik jullie zeggen dat ik net geen 400 euro heb kunnen storten.
De oorlog in Oekraïne heeft me sterk geraakt. Ik zou zelfs een kindje bij ons thuis willen opvangen maar mijn mama's hebben me uitgelegd dat dit niet zo eenvoudig is.
Daarom wil ik de mensen die wel een kindje in hun gezin namen heel erg bedanken en hun ook centjes geven zodat ze de kans krijgen om een extra activiteit te doen.
Zo kunnen ze misschien naar een pretpark, dierentuin, zwemmen, cinema, …. dan kunnen de kindjes misschien een dagje minder aan de vele zorgen denken.
Ik hoop dat mijn doel kan worden gehaald.. alle centjes zijn welkom
Alvast een dikke dankjewel van een 11jarige jongen die graag overal vrede wenst.
Fundraiser organised by:

Noortje Goffings
2

donations
€

15
of € 5000 raised