Steuntje in de rug voor het bedrijf !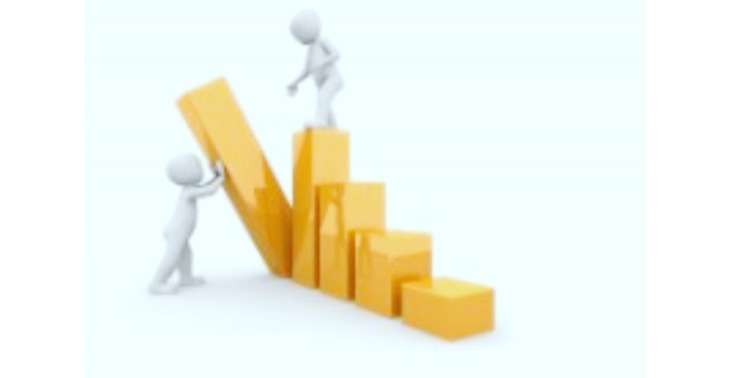 Wij zijn een jong marketing bedrijf die het door COVID-19 lastig gemaakt wordt
0

donations
€

0
of € 5000 raised

Be the first to support this fundraiser!
Laat mij beginnen met wat over onszelf vertellen:

Wij zijn een jong stel van 22 en 23 jaar oud. Wij zijn destijds met ons bedrijfje begonnen met volle moed en energie. Persoonlijk hebben wij een groot doorzettingsvermogen en opgeven doen wij niet zomaar.

Ons doel en uitleg:

Wij zijn een jong marketing bedrijf. Wij kopen op voorhand producten in en verkopen dit via online platformen zoals bol.com. Wij hebben tot op heden altijd goede prestaties geleverd, maar helaas is door COVID-19 alles wat lastiger geworden. Hierdoor worden de prestaties steeds minder op dit moment. Als dit te lang zo door blijft gaan, kan ons bedrijf helaas niet verder groeien zoals gehoopt.

Wat doen wij precies?

Wij verkopen zelf producten en hebben onszelf alles aangeleerd van A tot Z. Door onze kennis te delen met anderen die ook aan het begin van hun leven staan, hopen wij anderen deze geweldige mogelijkheid te geven om hun carrière op te bouwen. Wij begeleiden hen gratis en bespreken hun doelen en struikelblokken zodat wij hen daarin verder kunnen helpen. Dit vereist natuurlijk veel aandacht, tijd en energie wat wij graag in hen willen investeren! Maar doordat COVID-19 ons allemaal al een jaar in de houdgreep heeft, krijgen ook wij het zwaar. Hierdoor zijn we nu in loondienst en daarnaast blijven we doorgaan met het opbouwen van ons bedrijfje door middel van online verkoop. Dit houdt in dat wij hele dagen draaien en niet de gewenste resultaten kunnen bereiken. Naast het niet kunnen bereiken van de gewenste resultaten, hebben wij nu ook minder tijd voor de mensen die wij graag willen helpen.

Hierom hebben wij jouw hulp nodig!
Zoals wij en vele anderen altijd zeggen; alle kleine beetjes helpen!
Wij hopen dat meer mensen dezelfde insteek hebben als wij, namelijk mensen helpen in een wat moeilijke tijd. Wij willen graag een jong bedrijf laten groeien tot iets moois en dat kunnen wij niet zonder jou!
Fundraiser organised by:

Marketing Passion
0

donations
€

0
of € 5000 raised

Be the first to support this fundraiser!
Show all donations