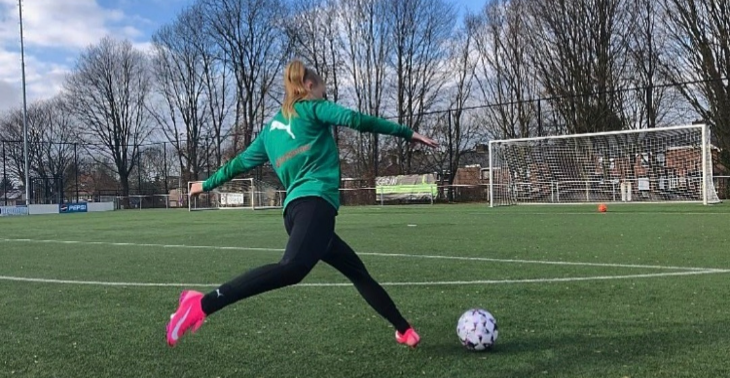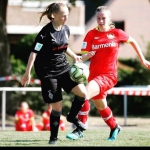 Studeren en voetballen in Amerika om mijn grote Droom te verwezenlijken.
31

donations
€

730
raised
hallo iedereen,
ik wil jullie graag mededelen dat ik nog even niet naar amerika zal gaan ivm corona en mijn studie hier in Nederland.
Ik heb er voor gekozen om me studie hier nog 2 jaar af te maken en me MBO niveau 4 diploma te halen.
Ik wil jullie graag het geld wat jullie mij hebben gesponsord terug geven. laat mij persoonlijk via dit nummer 0614036121 even weten of jullie het geld terug willen en dan stort ik dat weer terug. ( het kan ook cash )
laat mij maar even iets weten.
Groetjes Caitlyn,
alvast heel erg bedankt❤️
Willen jullie nog meer informatie of hebben jullie vragen, vraag het me gerust.
Groetjes Caitlyn💗
Fundraiser organised by:

Wendy De Groot
31

donations
€

730
raised