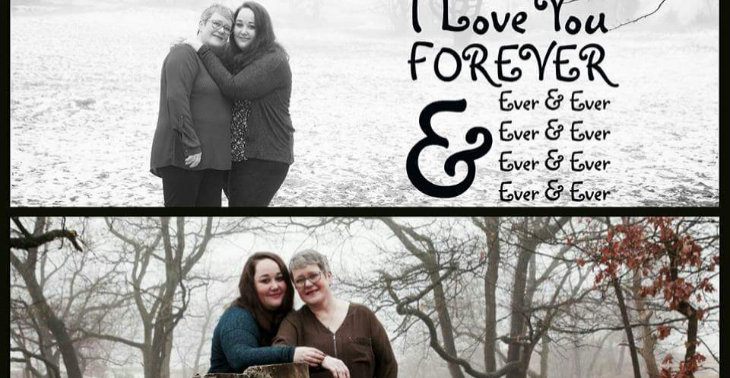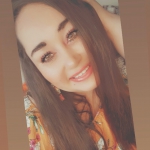 Ik wil mijn Mama graag thuis hebben.
0

donations
€

0
of € 460 raised

Be the first to support this fundraiser!
Hoi hoi !
Ik had nooit verwacht dat ik dit zou doen, maar wie niet waagt wie niet wint. Mijn Mama, Mijn beste vriendin is 4 jaar geleden op Valentijnsdag overleden aan Alvleesklierkanker. Ik ben tot het einde bij haar geweest en voor haar gezorgd zoals zij altijd voor mij heeft gedaan. Nu had ik toen via Dela al een mooie urn gezien die ik zo graag wil voor Mama, en die ze zelf ook nog heeft gezien, omdat ik eigenlijk eerst een sieraad wou, maar toch bang ben om het kwijt te raken. Natuurlijk heb ik geprobeerd te sparen ervoor (want ja hij is duur maar heeft alles waar ik en Mama van hielden en wij altijd geloven in Geloof, hoop en liefde . Maar door financiële problemen door de Belastingdienst zitten ik en mijn vriend nu 3 jaar vast in een traject om hier uit te komen, en krijgen we 'leefgeld' en hebben daardoor nu geen mogelijkheid voor vakanties, lekker winkelen of wat dan ook, erg balen en zwaar maar helaas is dat even niet anders. Maar ik wil Mama zo graag thuis bij mijn hebben, bij ons, want ook voor mijn vriend was mijn moeder een 2e moeder. Bij mijn vader staat een Urn met alle as erin, dat is ook 'thuis' maar ik wil haar ook thuis bij mij nu voelt het nog alsof ze er niet helemaal is bij me dan alleen in me hoofd en hart. Het zou me al enorm helpen als u iets wilt doneren. Alle beetjes helpen! Op de foto's de Urn, en ik en me mama haar laatste kerst, en fotoshoot.
Liefs, Daniëlle
Fundraiser organised by:

Fam Broek
0

donations
€

0
of € 460 raised

Be the first to support this fundraiser!
Show all donations