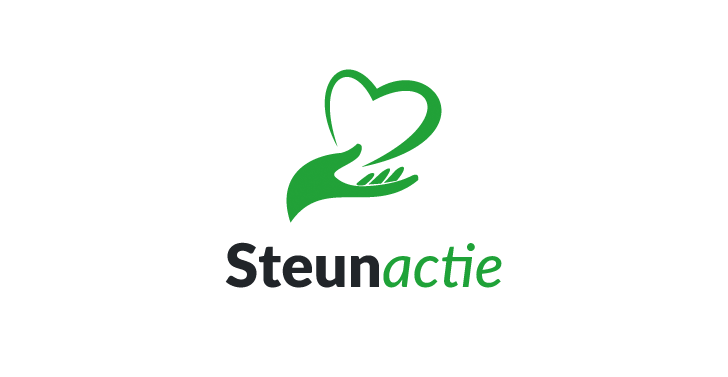 Share this fundraiser via:
Ecu tuning, electrische wagens, diagnose en herstellingen.
€0
of
€200,000
raised

Be the first to support this fundraiser!
Visie
Achtergrondinformatie
Met reeds het juiste bachelor diploma op zak en enkele mooie werkervaringen ben ik klaar voor de volgende stap.
In Australië was ik reeds zelfstandig en wens nu in België hiermee verder te gaan.
Startende met 1 locatie zou ik een garage opstarten die zich specialiseert in elektrische wagens en ECU Dyno tuning alsook Diagnose, spuiten en Detailing van wagens, onderhoud en herstellingen vooral voor elektrische wagens maar natuurlijk voor elk merk beschikbaar. particuliere klanten als ook bedrijven terecht kunnen met hun fleet aan wagens.
Dit onder de vorm B.V.
Met dit bedrijf wil ik me engageren om een garage te openen die toegankelijk is voor iedereen.
Een plek die toegankelijk is voor zowel de grootverdiener als de laagste inkomensverdiener.
Dit zou betekenen dat er altijd iets te vinden is naar ieders voorkeur.
Missie
De garage zal vooral instaan voor onderhoud, herstellingen, en diagnose voor elektrische wagens dit zal gemiddeld 30% goedkoper zijn dan bij de officiële dealer, alsook voor tweedehandswagens en hybride wagens, voor particuliere klanten zowel als voor bedrijven en leasingmaatschappijen dit omdat ik merk dat er op de huidige markt toch wel misbruik gemaakt wordt van de onwetendheid van mensen.
Mensen hebben een betrouwbare garage nodig die zich ook nog eens kan profileren als een kwaliteitsgarandeerder, zeker met de huidige opkomst van elektrische wagens kunnen zij niet overal terrecht omdat vele garages zich nog niet hebben verdiept hierin.
Visie
Mijn eerste jaar wil ik het bedrijf een omzet laten draaien van minimum €800 000 - €1 000 000.
Hierna wil ik enkel vooruit en uitbreiden in stijgende lijn.
Binnen 2/3 jaar wil ik een nieuwe locatie kunnen openen en verder groeien op de markt alsook werkgelegenheid willen creëren.
Fundraiser organised by:

sebastiaan de velde

Be the first to support this fundraiser!
Show all donations