Voetbal faciliteit en ontmoetingsplek in Manado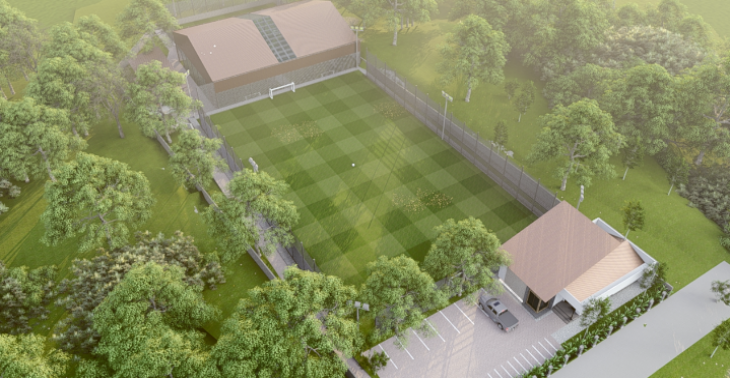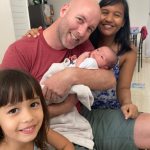 Share this fundraiser via:
Sport has the power to change the world.- (N.Mandela) Bouw daarom mee aan een voetbalveld en ontmoetingsplek in Indonesië!
Mijn naam is Hein Hoekstra. Geboren en getogen op Urk maar sinds 2012 woon- en werkzaam in Indonesië.
Indonesië is helemaal gek van voetbal. Daarom gebruiken we dit geweldige middel om de levens van jonge mensen positief te veranderen.
Ons avontuur begon 3 jaar geleden toen we het werk van Inspire in Manado starten. De afgelopen jaren mochten we de programma's enorm zien groeien.
Op het moment trainen 130 spelers in onze academy waar ze naast voetbal ook begeleid worden om betere beslissingen in het leven te maken.
Naast het trainen en begeleiden van de kinderen hebben we ook 75 coaches op mogen leiden Deze coaches zijn nu een rolmodel voor 800 spelers en begeleiden hun in het dagelijks leven.
Helaas zijn de voetbalvelden in Manado schaars en daarom huren we nood gedwongen een veld op een militaire basis. Hier worden we jammer genoeg soms zonder waarschuwing 5 minuten voordat de training begint afgestuurd omdat er een militaireoefening moet plaats vinden.
Daarnaast hebben de coaches en spelers geen veilige plek om samen te komen. Hier door is het niet mogelijk om vertrouwelijke gesprekken te voeren.
Daarnaast is er geen geschikte locatie om een coaches training te organiseren waar vrij gesproken kan worden over spelersbegeleiding.
Het plan is daarom om een voetbal faciliteit te bouwen waar kinderen op een veilige manier begeleid kunnen worden.
Voor de meeste kinderen zal dit hun enige 'Thuis' zijn waar ze zich comfortabel en geaccepteerd voelen.
Tevens zal dit het trainingscentrum worden voor coaches uit Oost-Indonesie die meer willen leren hoe voetbal als middel ingezet kan worden om spelers hun levensdoel te bereiken. Deze Coaches zullen niet alleen getraind worden maar ook gelijk praktijk ervaring op doen op en naast het veld.
De totale kosten van dit project zijn 300.000 euro. Het doel is om door middel van sponsor acties 100.000 euro op te halen. De overige 200.000 euro wordt door het bestuur van Inspire Indonesië elders in de wereld opgehaald met fondsenwerving.
Met jullie hulp en donaties zullen we een thuis en ontmoetingsplek bouwen voor deze 130 spelers!
Alvast hartelijk bedankt voor jullie betrokkenheid en steun!
Fundraiser organised by:

Hein Hoekstra