Vzw Asexual LGBTQIA+ vervoerkosten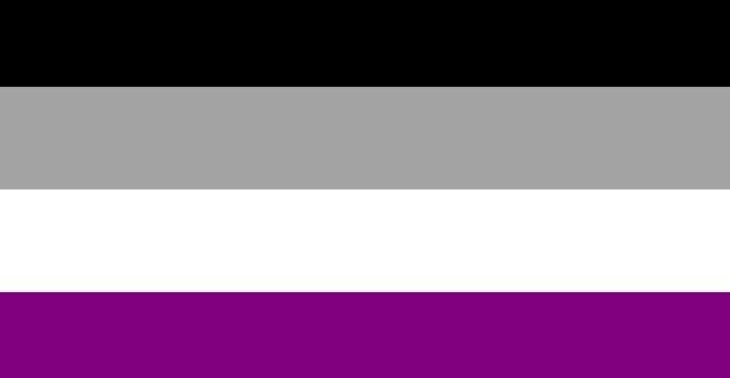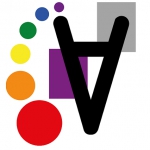 Share this fundraiser via:
Wij willen met onze vzw activiteiten organiseren in heel België, gebruik makende van het autodeelsysteem.
€0
of
€5,000
raised

Be the first to support this fundraiser!
Het doel van deze inzameling is het organiseren van activiteiten in gans België. Momenteel is de grootste kost van onze vzw Asexual het vervoer. Wij willen graag gebruik maken van het autodeelsysteem Cambio zodat wij op een maatschappelijk en ecologische verantwoorde wijze ons kunnen verplaatsen naar alle uithoeken van België.
Jammer genoeg worden er geen subsidies uitgereikt aan verenigingen voor de vervoerskosten. Daarom vragen wij steun op deze wijze.
Fundraiser organised for:
Asexual vzw
Asexual is een landelijke vzw, die officieel actief is sinds 15 januari 2020 en die zich inzet voor aseksuelen. Asexual is de eerste en enige vereniging in België voor aseksuelen en telt momenteel al meer dan 200 leden. Volgens onderzoeken bevindt circa 1% van de bevolking zich in het aseksuele spectrum.
Het aseksuele spectrum betreft personen die weinig tot geen seksuele aantrekkingskracht voelen tot een ander. Aseksualiteit is een seksuele geaardheid. Meer info op asexual.be
Fundraiser organised by:

Vzw Asexual

Be the first to support this fundraiser!
Show all donations