Wilt u ons helpen ons droomhuis af te maken?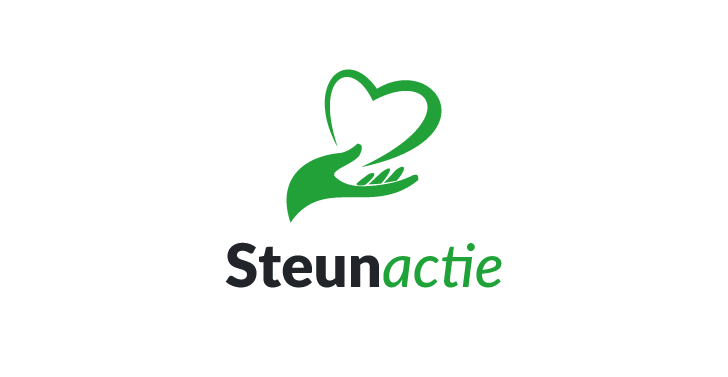 Share this fundraiser via:
Wij zijn gestart met de bouw van ons huis, maar door de gigantische prijsstijgingen komen wij in de knoop met de financiering
€0
raised

Be the first to support this fundraiser!
Wij zijn een jong stel met 2 kinderen en hebben besloten om onze droom waar te maken, namelijk het bouwen van ons eigen huis. Mijn man doet bijna alles zelf en is daardoor 7 dagen in de week aan het werk. Nu zijn de prijzen zo hard gestegen, dat we niet meer uitkomen met de begroting. Buitenom is het huis klaar, hij is wind- en waterdicht. Binnen moet alles nog gebeuren en ook moeten de aardwarmtepomp en de zonnepanelen en dergelijke nog geregeld worden. Als wij dit zelf gaan financieren gaat het inmiddels een meerjarenplan worden. Zou u ons willen helpen, zodat het eerder af komt?
Fundraiser organised by:

C Zomerdijk

Be the first to support this fundraiser!
Show all donations