Zwemmen op het schoolplein of weer droog en met nieuwe uitdagingen spelen bij CBS Oud Zandbergen?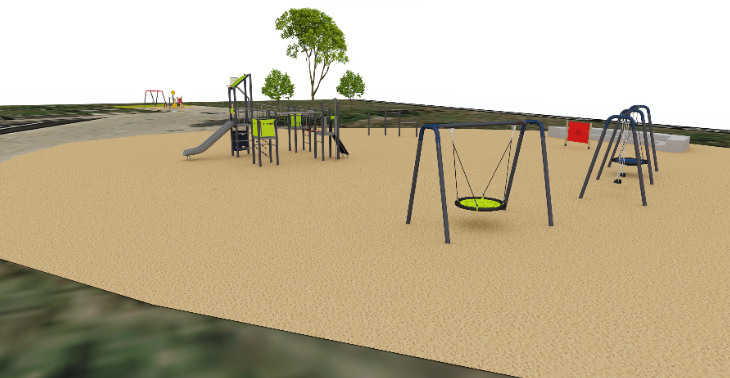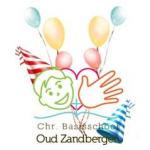 Met deze steunactie willen wij na dik 20 jaar weer een droog schoolplein met nieuwe en veilige speeltoestellen.
44

donations
€

1175
raised
Na dik 20 jaar kinderplezier te hebben overleefd zijn we nu toch echt op, het is mooi geweest.
Als klap op de vuurpijl voldoen we niet meer aan de huidige speel ''eisen'' van de kinderen. Ook zijn de kinderen het zat om met natte sokken in de klas te zitten omdat het schoolplein weer eens is ondergelopen.
Samen met alle leerlingen, oud-leerlingen, bestuur, BSO en het bedrijfsleven hebben wij gekeken naar, veiligheid, duurzaamheid en wat past bij de uitstraling van CBS Oud-Zandbergen.
Niet alleen de speeltoestellen moeten we vernieuwen maar ook het gehele schoolplein moet op de schop om het regenwater beter af te voeren.
Naast deze steunactie, die broodnodig is om ons doel te bereiken, is het ook mogelijk om een speeltoestel geheel of gedeeltelijk te sponsoren en te voorzien van uw bedrijfsnaam en/of familienaam.
Bij interesse neem dan zo spoedig mogelijk contact op met or@cbsoudzandbergen.nl
We zoeken tevens nog een sponsor die samen met een leerling de 1 e schop in de grond mag steken.
Help nu mee en laten wij gezamenlijk in het nieuwe schooljaar een droog schoolplein met veilige en duurzame speeltoestellen realiseren voor CBS Oud-Zandbergen.
Steun de kinderen nu!
Fundraiser organised for: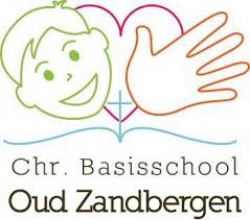 Chr. Basisschool Oud Zandbergen
Onze school is een protestant christelijke basisschool voor kinderen van 4 t/m 12 jaar.
De grondslag houdt in dat we op school de bijbel centraal stellen in ons denken en doen.
In ons onderwijs streven wij naar een ononderbroken voortgang in het leerproces en waar nodig geven wij extra begeleiding binnen of buiten de groep. Dit geldt zowel voor minder als meer begaafde kinderen. Ons onderwijs is erop gericht het maximale uit elk kind te halen: dat wil zeggen zijn de mogelijkheden van het kind en de resultaten die het behaalt met elkaar
in balans zijn. Oud-Zandbergen wil een plaats zijn waar iedereen zich veilig en gerespecteerd voelt. Kort gezegd willen we dat kinderen gelukkig zijn. Ze moeten kunnen zeggen: Ik ben een gelukkeling!
Fundraiser organised by:

Ouderraad Oud Zandbergen
44

donations
€

1175
raised