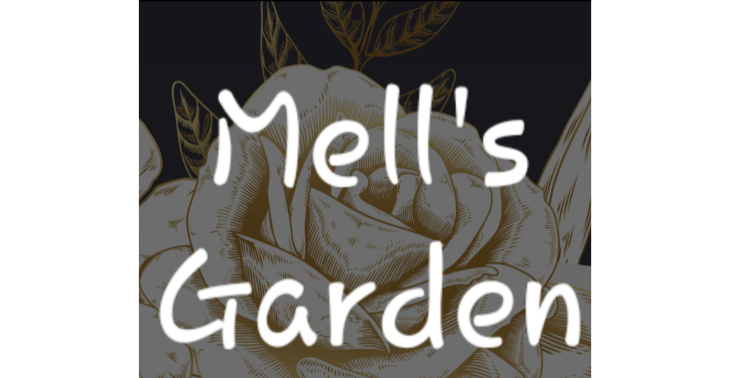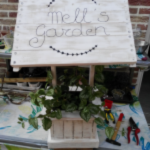 Share this fundraiser via:
Terug een eigen zaak opstarten als zelfstandige bloemist met unieke en gepersonaliseerde creaties.
Mijn droom is om terug aan de slag te gaan als zelfstandige bloemist. Na de sluiting van mijn bloemenzaak in 2017 viel het me zwaar maar het was de beste beslissing op dat moment.
Nu 5 jaar later, met 3prachtige kinderen , geeft me terug moed om mijn droom terug waar te maken en samen met hun een zaak op te bouwen.
Graag maken wij unieke en creatieve stukken met bloemen, planten, decoratie en natuurlijke materialen dat een verhaal vertelt of dat een betekenis geeft. Net dat tikkeltje specialer of persoonlijker. Onze creaties komen niet zomaar van een band afgerold maar worden met eigen hand en veel liefde gemaakt.
Wij doen dit nu als hobby voor onszelf maar we willen graag alle mensen laten betoveren en verrassen met onze creaties.
Fundraiser organised by:

melissa fioole