Foodtruck voor kinderen met lange revalidatie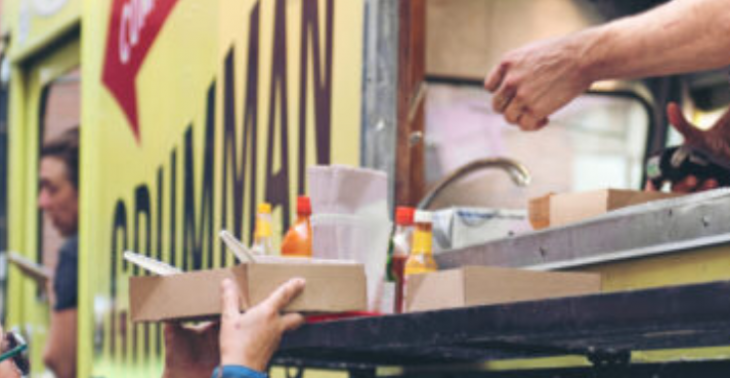 Een lach van een kind is goud waard
0

donations
€

0
of € 25000 raised
Be the first to support this fundraiser!
Hallo,
ik wil heel graag samen met jullie een voetafdruk in deze wereld nalaten …. Graag wil ik samen met jullie, kinderen die een héél lange revalidatie in het ziekenhuis tegemoet gaan, die 1 dag per week vol van geluk en lekkernijen gunnen!
Ik wil samen met een team verklede mensen, minstens 1 keer per week de gangen van het ziekenhuis onveilig maken voor kinderen die even een opkikker. Nodig hebben in hun revalidatie samen met verkeerde mensen die hun samen naar buiten begeleiden om lekker en gezond te smullen !
Heeft u gesponsord en wilt u op de hoogte blijven van de actie voel je vrij om mij een bericht te sturen ik dank jullie alvast allemaal van harte !
mvg
Fundraiser organised by:
Kevin Wauters
0

donations
€

0
of € 25000 raised
Be the first to support this fundraiser!
Show all donations