Fundraising opstart Bedrijf (Oldtimers)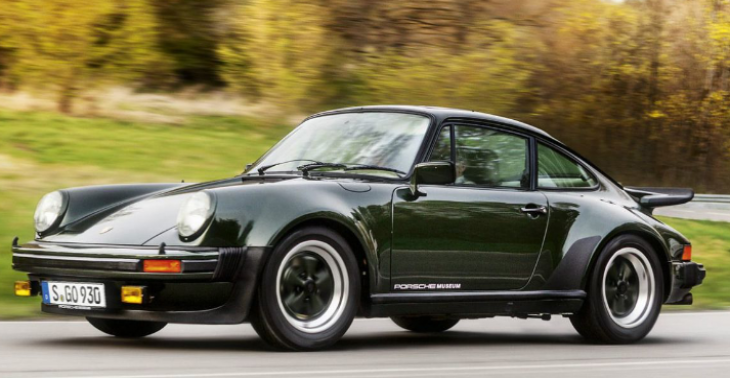 Share this fundraiser via:
Auto Bedrijf gespecialiseerd in Oldtimers
€0
of
€50,000
raised

Be the first to support this fundraiser!
Wij zijn een bedrijf in opstart die graag oude auto's restaureren (Die spijtig genoeg verdwijnen en geen liefde meer krijgen) Wij bij CTO Customs willen deze auto's redden en een nieuw leven in blazen bij nieuwe eigenaars die terug met vol plezier van de wagen kunnen genieten , al is het een oude bmw tot een oude porsche of Lamborghini, of zelfs iets kleins , bijvoorbeeld de eerste Honda Civic in 1978, zeldzaam maar niet snel , zo willen we mensen kunnen plezieren en terug hun jeugd herleven. ik hoop dat jullie me kunnen helpen.
Fundraiser organised by:

Noah Seymand

Be the first to support this fundraiser!
Show all donations