gezond koken met weinig middelen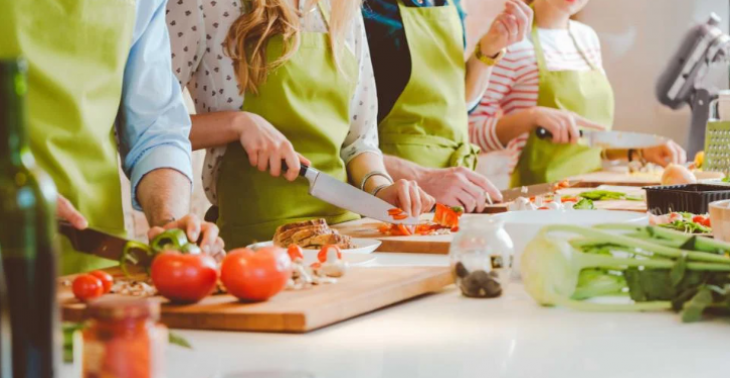 Share this fundraiser via:
nieuwe (duurzame) kookschorten voor onze deelnemers !
€0
of
€1,500
raised

Be the first to support this fundraiser!
Stichting Make a Meal stimuleert jongeren uit kansarme gezinnen om gezonde maaltijden te bereiden. Dit doet de stichting o.a. door het organiseren van, op de doelgroep gerichte, kookworkshops.
Het in 2022 geintroduceerde "Family chef" programma is inmiddels een groot succes. Op basis van ingrediënten uit pakketten van de Voedselbank worden kookworkshops gegeven waarbij jongeren begeleid worden gezond en snel een lekkere (familie) maaltijd te bereiden. Van elke jongere maakt de stichting een Family Chef. En een mooi kookschort is niet alleen praktisch maar ook duurzamer dan de huidige wegwerpschorten die de stichting gebruikt. Daarom deze aktie om nieuwe duurzame kookschorten aan te schaffen.
Een gezond leven begint bij gezond eten. Makkelijker gezegd dan gedaan. Maar voor mensen in armoede is gezonde voeding nog complexer. Zij ervaren vaker drempels die het moeilijk maken om gezond, genoeg en betaalbaar te kunnen eten.
Jongeren die opgroeien binnen deze gezinnen missen hierdoor de vaardigheid om een goede maaltijd te bereiden. Uit recente studies blijkt dat de in de jeugd aangeleerde eetgewoontes ook in hun latere leven het eetpatroon sterk beïnvloeden. Daarom richt Stichting Make a Meal zich speciaal op deze categorie kinderen en jong volwassenen. Om ze ongeacht hun verdere levensloop een blijvend steuntje in de rug te geven met kennis en vaardigheid van het maken van een gezonde maaltijd.
Voor meer informatie: www.makeameal.nl
Fundraiser organised for: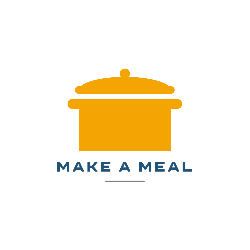 stichting Make a Meal
Fundraiser organised by:

Peter de Gans

Be the first to support this fundraiser!
Show all donations