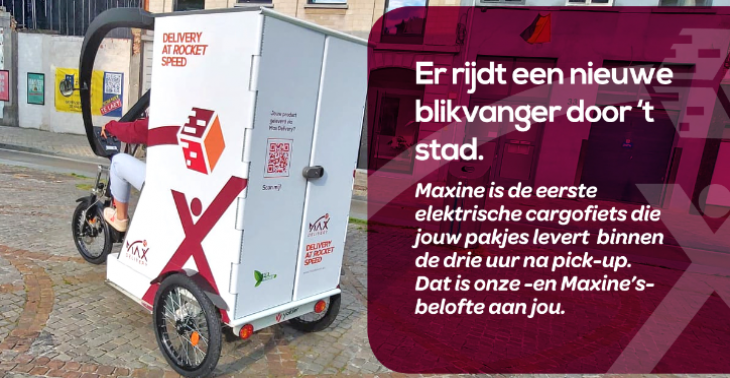 Share this fundraiser via:
Wij hebben een start-up opgericht die zich focust op CO2 vrije leveringen in de binnenstad per cargofiets.
€0
of
€25,000
raised

Be the first to support this fundraiser!
Wij dromen van een binnenstad zonder luchtvervuiling waar het ontvangen van pakjes nog steeds realistisch is.
Daarom zijn we begonnen met onze start-up die dezelfde dag CO2 vrije levering van pakketjes garandeert in de binnenstad. De leveringen gebeuren per elektrische bakfiets door koeriers die op een sociaal verantwoorde manier verloond worden.
We willen dit uitrollen in verschillende centrumsteden d.m.v. aankoop van extra fietsen. Daarenboven willen we een elektrische bestelwagen aankopen om onze leveringsservice 100% groen te voorzien aan klanten met verschillende leveringsnoden.
Fundraiser organised for: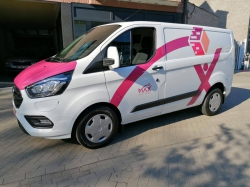 Max Delivery.
Fundraiser organised by:

Roxanne Ebraert

Be the first to support this fundraiser!
Show all donations