help mij om mijn ​​droom café te beginnen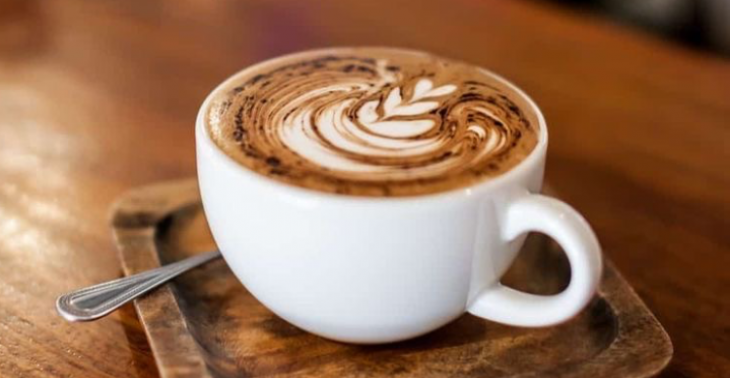 Share this fundraiser via:
Sinds mijn jeugd wil ​​ik café openen waar ik elke ochtend de lekkerste koffie schenk. Warme glimlach maakt mijn dag
€0
of
€60,000
raised

Be the first to support this fundraiser!
als kind droomde ik van een eigen café als ik naar school ging en de mensen met hun koffiekopjes zag lopen. deze scène heeft warme gevoelens en maakte me gelukkig. Ik moest mijn land verlaten vanwege de oorlog. Ik werd een vluchteling en ik had altijd moeite met alles. Nu ben ik 23 en wil ik in mijn schoenen staan ​​en mijn droom laten uitkomen. Ik spreek elke dag hard en ik studeer om mijn droom te bereiken. Een plek bouwen waar iedereen gelijk is en kan genieten van een drankje en een moment van rust. 40 uur per week werken is nog steeds niet genoeg om deze droom waar te maken, daarom probeer ik alle manieren om mijn droom zo snel mogelijk te bereiken en mijn kleine zelf te vertellen dat YOU DID IT MEID
Fundraiser organised by:

Zina Al Joubori

Be the first to support this fundraiser!
Show all donations