Het Kleine Cafe Aardenburg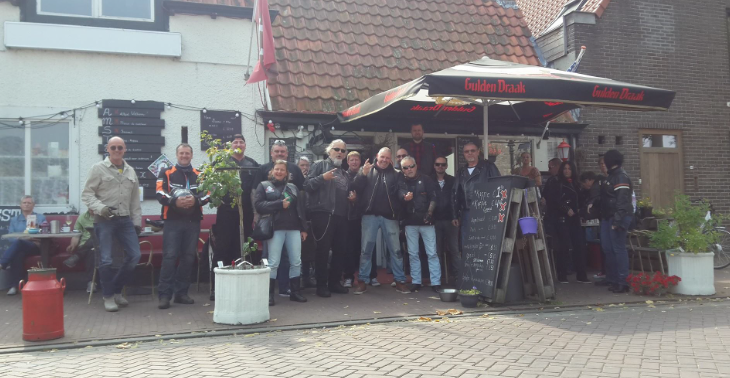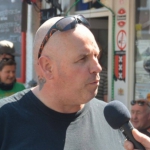 Help ons gezellig cafe door de corona crisis te komen! Alle steun is welkom!
46

donations
€

1132
of € 10000 raised
Fundraiser organised for: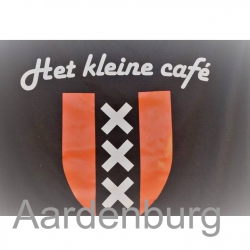 Het Kleine Cafe Aardenburg
Amsterdamse bikers cafe in Zeeuws Vlaanderen; de enige nog in Zeeuws Vlaanderen!

Eén van de weinige cafés waar je tegenwoordig nog jezelf kan zijn en waar iedereen geaccepteerd wordt om wie ze zijn.
Gezelligheid staat op nummer 1!
Op verzoek i.v.m. fiets/motor/wandel tochten kunt u ons altijd even vragen/bellen of mailen om de tijden aan te passen zodat we u ook vroeger met een warm onthaal kunnen ontvangen.
Fundraiser organised by:

Marco IJben
46

donations
€

1132
of € 10000 raised