Inzamelingsactie St. Caroli Primary school Tanzania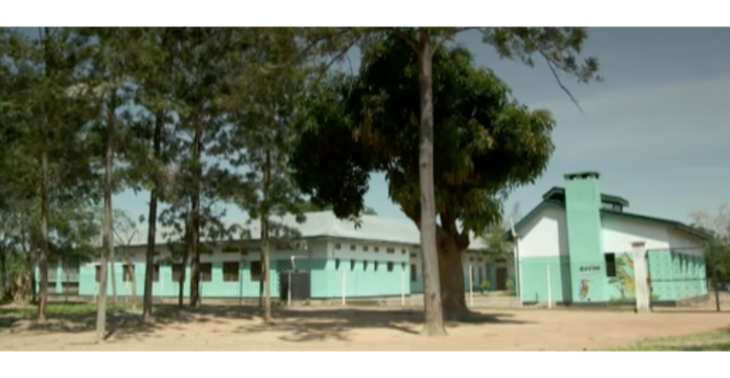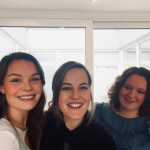 Inzamelingsactie om de 350 meisjes die op deze school zitten te kunnen voorzien van maaltijden en educatieve materialen.
51

donations
€

1565
of € 1000 raised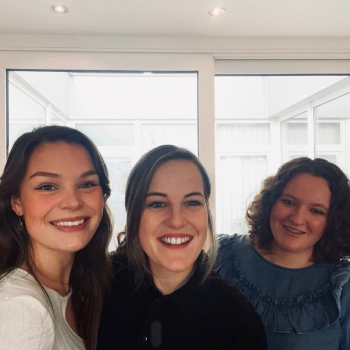 Lieve allemaal,
Wij gaan eind april 3 maanden lesgeven op de St. Caroli Primary School in het dorpje Sengerema, gelegen in Tanzania.
Op deze school zitten 350 meisjes, met leeftijden tussen de 4 en 18 jaar.
Deze school beschikt over ontzettend weinig middelen en materialen. Na wederzijds contact, heeft de school uitgesproken dat schriften, potloden en ballen ontzettend welkom zijn om mee te nemen of daar te kopen.
Ook heeft de school aangegeven dat wanneer we graag iets wilden bijdragen, de school met een donatie van €100,- een maaltijd kon kopen voor alle leerlingen. Dit maakt dat voor €0,35 al een maaltijd gekocht kan worden voor één kind.
Na dit bericht hebben wij besloten een sponsoractie op te zetten, aangezien het ons ontzettend mooi lijkt als we de kinderen daar niet van slechts 1 maaltijd, maar meerdere kunnen voorzien en ze kunnen verrassen met materialen die het onderwijs verbeteren.
Mocht je hier graag aan willen bijdragen, zijn we je ontzettend dankbaar! De kleinste bedragen zijn al meer dan welkom! Graag delen we tijdens onze reis ook foto's van de opbrengsten uit de sponsoring, om de donateurs te bedanken.
Heel veel liefs,
Lotte, Kyona en Ilka
Derdejaarsstudenten PABO
Fundraiser organised by:

Ilka Muijs
51

donations
€

1565
of € 1000 raised