QR-outfunding voor horeca die niet meewerken aan een QR-samenleving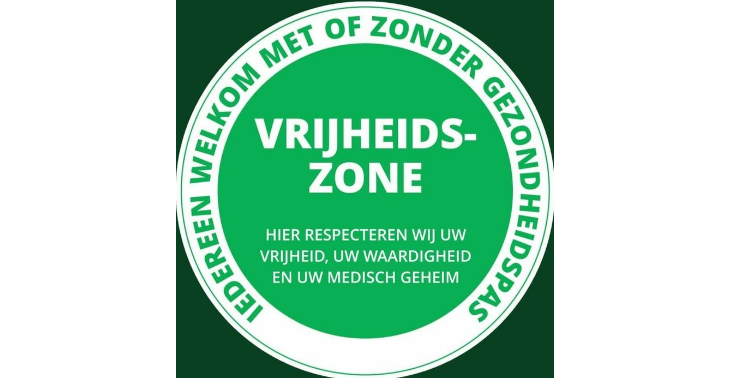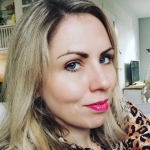 Share this fundraiser via:
Geen boetes voor horeca die niet meewerken aan apartheid door een coronapas of QR-samenleving. Steun deze helden!
Sinds 25 september moet in alle horeca, bioscopen, theaters, concertzalen, poppodia en casino's, en bij festivals, evenementen en professionele wedstrijden een QR-code worden getoond en gescand.
Dit in navolging op nieuwe coronawetgeving van dit kabinet.
Verschillende horecaondernemers hebben ondertussen al aangegeven NIET mee te willen werken aan de apartheid en polarisatie die een coronapas in de hand werken. 'Wij gaan geen politieagentje spelen. Wij gaan niet discrimineren aan de deur.'

Waar de een zo meteen een fikse boete riskeert, heeft de ander al besloten zijn deuren te sluiten.
Het is natuurlijk ongekend dat deze helden straks torenhoge boetes moeten betalen, hun zaak moeten sluiten of zelfs hun pensioen op moeten eten.
Ongeacht of je voor of tegen vaccineren bent; deze maatregelen zijn buitenproportioneel, discriminerend en bovendien zinloos. Ook gevaccineerden kunnen het virus bij zich dragen en overbrengen. Een QR-code gaat hier weinig aan veranderen en is louter bedoeld als vaccinatiedrang. Want, waarom zou je wel met z'n allen bovenop elkaar in de rij bij bouwmarkt kunnen staan, maar niet samen in een restaurant kunnen eten?

Steun horecaondernemers die opkomen voor onze vrijheid. Die niet meewerken aan een samenleving van verdeeldheid en apartheid. Die - anders dan het kabinet - niet doen aan discriminatie op basis van medische status.
Steun QR-outfunding en doneer!
Het geld dat u nu niet kunt of wilt uitgeven in de horeca aan dat heerlijke 3-gangendiner; dat rondje in de kroeg; of een fooi aan die aardige serveerster…
Laten we dit geld samen inzamelen om de ondernemers te steunen die pal staan voor onze vrijheid, maar hiervoor beboet worden door dit kabinet. (Gast)vrijheid heeft helaas een prijs. Laten we die samen betalen.
Geen Coronapas, geen QR-Samenleving!
Fundraiser organised by:

Daniëlle de Winter