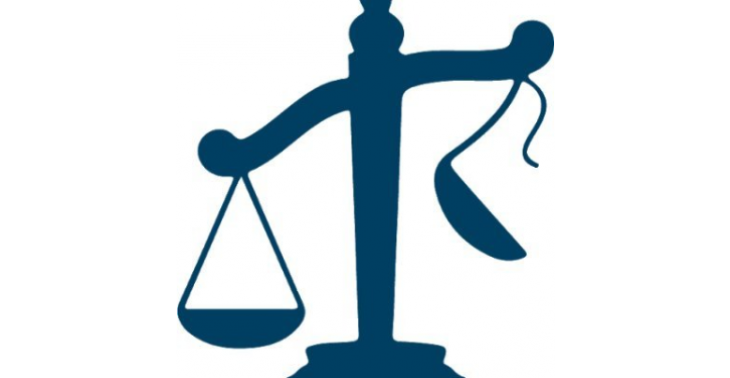 Share this fundraiser via:
Om nog mijn huur en levensonderhoud te kunnen betalen start ik deze crowdfunding.
€0
of
€5,804.03
raised

Be the first to support this fundraiser!
De school waar mijn zoon op zat was onveilig, de bejegening was brutaal van de leerkrachten en het pestbeleid werd niet goed nageleefd. De gaf school aan handelingsverlegen te zijn. Na vele gesprekken en een klachtencommissie die het belang van mijn kind niet erkend, vervolgens ben ik naar de rechter gestapt. Hier werd de klacht niet behandeld maar werd alleen gezien wat de school goed deed en werd mij op alle manieren duidelijk gemaakt dat ik als ouder geen enkele bescherming kan bieden aan mijn kind.
Nu heb ik ontdekt dat recht halen ontzettend duur, en niet zo veel met recht van een kind of mens te maken heeft.
Mijn maandlasten zijn nu vele male hoger dan mijn inkomsten en raak ik financieel geheel in de schulden.
Kunt u iets missen, help me a.u.b.
Fundraiser organised by:

Paul Beerkens

Be the first to support this fundraiser!
Show all donations