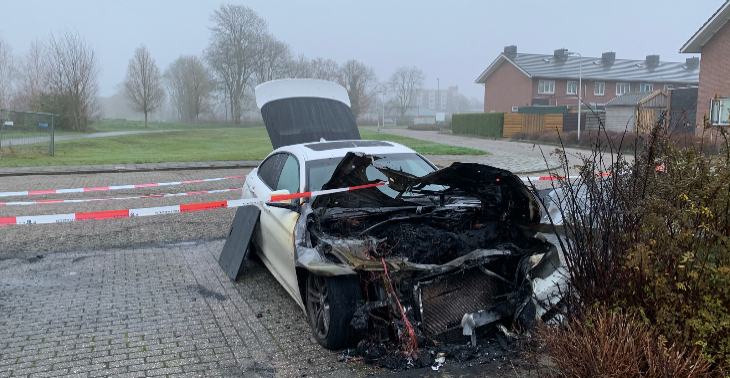 Share this fundraiser via:
De auto van deze rijschool is vlak voor kerst door vandalen aangestoken. Auto is total los verklaard
€0
of
€50,000
raised

Be the first to support this fundraiser!
Auto rijschool heeft jaren succes, en van de ene op de andere dag was alles wat ze had opgebouwd in een keer weggevaagd. Haar mooie auto die vele leerlingen aan een rijbewijs had geholpen is door de vandalen aangestoken. Ze had de auto net paar maanden daarvoor afbetaald. Eindelijk van de last van lease af. De vandalen hebben haar droom haar werk en haar toekomst in een nacht teniet gedaan. Vezekering dekt niet de schade. Nu is ze radeloos en kan geen nieuwe auto kopen. Door de corona weren er al veel problemen, en dit krijgt ze erbij. Je ziet de lege blikken in een persoon die ooit zo levendig was en zo vol enthousiasme aan het werk ging. Alles wat ze had is afgenomen. Zie de foto, meer uitleg is niet nodig.
Fundraiser organised by:

Diana Esen

Be the first to support this fundraiser!
Show all donations