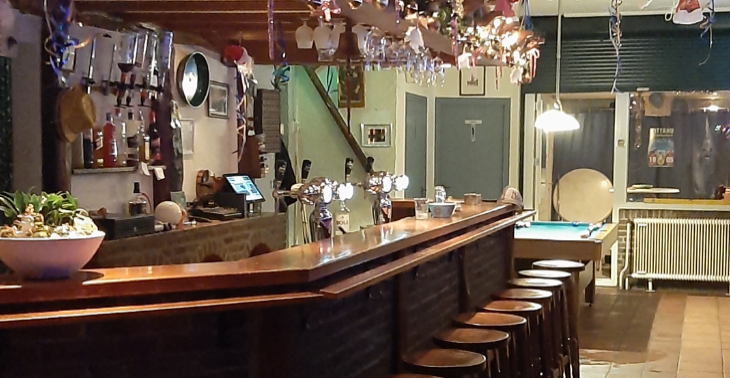 Help cafe's te overleven
0

donations
€

0
raised

Be the first to support this fundraiser!
Cafe de Krök begonnen november 2019 inmiddels langer gesloten (Gedwongen) dan open geweest .. we willen overleven om weer open te kunnen wanneer dat eindelijk mag .. vanaf het begin is al alles afgeblazen geworden , de optochten van de carnaval de sintjoep markt oktoberfeest helemaal niets hebben we gehad en nu al maanden gedwongen gesloten en totaal geen steun krijgen omdat we starters zijn .. geen inkomsten binnen krijgen maar wel rekeningen door betalen voor iets waar we niet mogen zijn .. het duurt te lang en hopen toch Cafe de Krök te late overleven ..
Steun de Krök
Fundraiser organised for: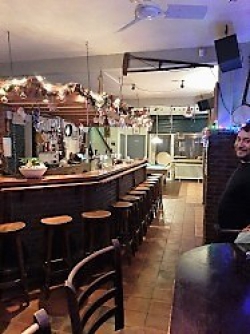 Cafe de Krök
Cafe de Krök is november 2019 open gegaan waardoor het oktoberfeest al voorbij ging omdat de gemeente zolang deed om de vergunning te geven . Eindelijk open werden de carnavalsoptochten afgeblazen door de slechte weersomstandigheden .. daar was ineens corona , daar ging de sint joepmarkt ook alweer voorbij .. steun komt er ook niet doordat t cafe pas in november 2019 over is genomen en aangezien wordt als startende.. Er is nog steeds geen duidelijkheid maar opgeven willen we ook niet ..
Fundraiser organised by:

Veer Steinbach

Be the first to support this fundraiser!
Show all donations