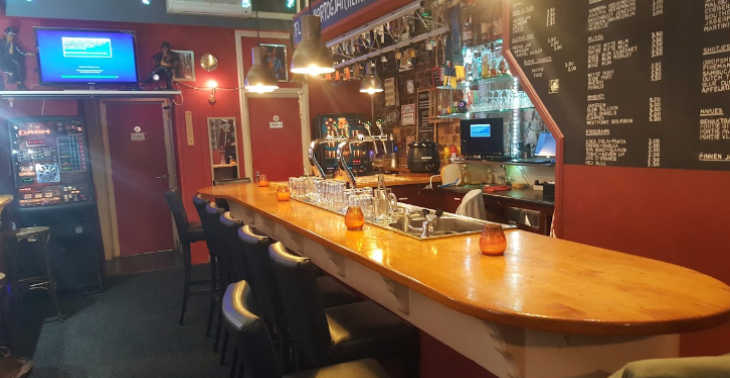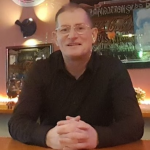 Help mij dit 1e kwartaal 2022 door.
15

donations
€1,056
of €2,200 raised
RADELOOS wordt je hiervan. Alweer horeca beperkingen, nu totale LOCKDOWN tot tenminste 14 Januari 2022, en het lijkt er nu op dat deze verlengd wordt tot eind januari.
Het is nog steeds een kwestie van elke maand de vaste lasten kunnen betalen, maar hoe dan als je 100% van de omzet misloopt.
Daarom moet ik uit pure wanhoop deze steunactie weer opzetten en maar hopen dat jullie ( mijn gasten ) hier begrip voor kunnen hebben, en dus iets willen doneren.
Mocht je dit niet op deze manier willen of kunnen, dan is afspreken ook een optie.
Alvast bedankt.
Uw kastelein KIKI
Fundraiser organised for: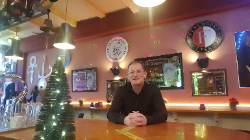 Cafe Good Evening
In Café Good Evening is het goed vertoeven, voor een ieder en waar je ook een besloten feestje met familie en vrienden kunt houden.

Het is een klein bruin cafeetje met op de achtergrond heerlijke muziek uit de jaren 60/70/80, Als entertainment is er zo nu en dan voetbal en diverse sporten op tv te zien.

Wij hebben ook hapjes, zoals tosti"s, kaas- worstplankje en de verse gehaktbal uit de jus hotpot.

Je vindt ons in de Grote Hoogstraat 38, 8911 HB te Leeuwarden.
Fundraiser organised by:

Hendricus (Kiki) Westra
15

donations
€1,056
of €2,200 raised