The fundraiser has passed it's end date.
Steun Dorpshuis XXL Benschop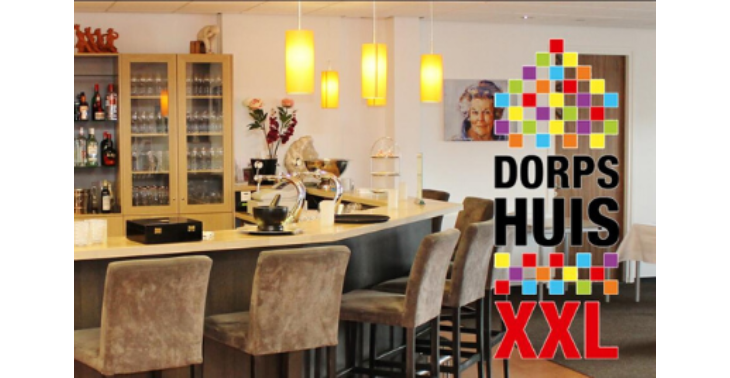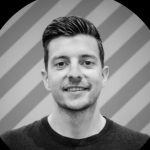 Share this fundraiser via:
Dorpshuis XXL Benschop hard getroffen door lockdown
€0
of
€10,000
raised
Fundraiser will run till 31/05/2021

Donate Now
It is not possible to donate anymore
Het bruisende middelpunt van Benschop, Dorpshuis XXL, is hard getroffen door de beperkingen vanwege de coronacrisis.
Waar de accommodatie normaal gesproken de plaats is voor diverse activiteiten zoals vergaderingen, voorstellingen, manifestaties, feesten, partijen en grootse evenementen, is het hier tijdens de lockdown vooral erg stil.
Doordat er in 2020 een overgang is geweest van eigenaar, heeft de huidige eigenaresse Colinda tot op heden nog geen recht gehad op staatssteun.
Met jouw donatie help je Colinda deze moeilijke periode door te komen! Alvast enorm bedankt voor jullie steun!
Fundraiser organised for:
Dorpshuis XXL Benschop
Fundraiser organised by:

Jack Sluyk
Fundraiser will run till 31/05/2021

Donate Now
It is not possible to donate anymore
Show all donations