Steun Mariëla's Beauty&More!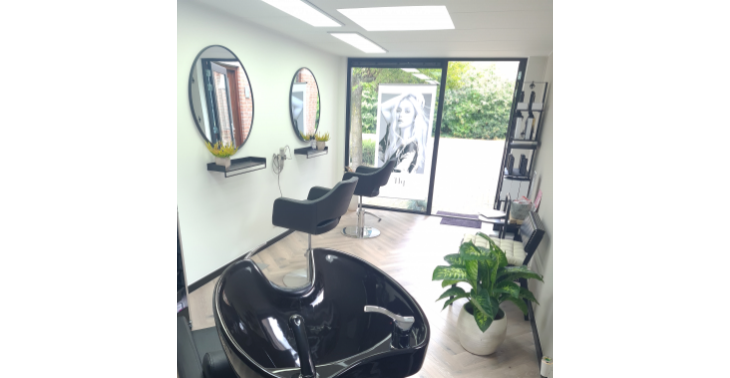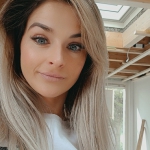 SAMEN Staan we sterk! Steun Mariëla's Beauty&More
21

donations
€

450
raised
Steun kapsalon Mariëla's Beauty&More deze moeilijke tijd door.
Lieve lieve, lieve klanten, vrienden en kennissen van Mariëla's Beauty and more ❤️
Zoals u waarschijnlijk wel heeft gehoord, is er vanuit de overheid geen steun voor de meeste salons. Dit heeft grote gevolgen voor het bestaan van veel salons in de beauty branche. Helaas geld dit ook voor Mariëla's Beauty and more. We zijn inmiddels al weer +/- 20 weken gedwongen gesloten van 2020/2021 en het vooruitzicht blijft onzeker. 0 steun, 0 inkomsten.
Na jaren een stoel te hebben gehuurd. Afgelopen zomer, mijn droom kunnen realiseren. Een prachtige kapsalon gebouwd met onze spaarcenten. (24 Augustus geopend)Echter daar maar kort van mogen genieten.Noodgedwongen mijn deuren moeten sluiten .
Vandaar ook mijn Noodkreet!
Om Mariëla' Beauty&More te ondersteunen ben ik een doneeractie gestart om de financiële zorgen wat te verlichten, zodat de salon straks kan blijven bestaan.
Zou u mij willen helpen en een kleine bijdragen kunnen missen? Mijn dank is groot 🙏
Ik kan niet wachten om jullie allemaal weer te mogen ontvangen en mijn passie voor het kappersvak weer uit te mogen voeren!
Veel liefs, Mariëla❤️
Fundraiser organised by:

Mariëla Brand
21

donations
€

450
raised
Fundraiser will run till 01-04-2121