Steun Stichting De Droomboom voor kinderen met Autisme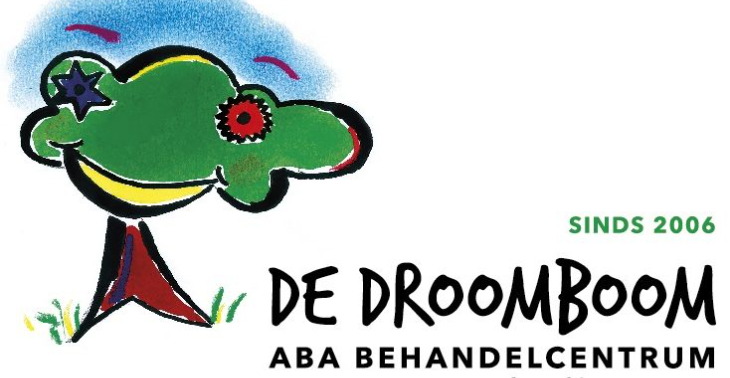 Al 15 jaar is Stichting de Droomboom afhankelijk van donaties om kinderen met Autisme een betere toekomst te bi
3

donations
€

65
of € 40000 raised
Stichting De Droomboom informatie,
Esther Rabbe-Grimbergen: ABA consultant en mede-oprichter en directeur van De Droomboom. Esther heeft het theoretische gedeelte van de ABA opleiding aan de Universiteit van North Texas afgerond en is onder meer lid van de NVA. Daarnaast is zij oprichtster en voorzitter van de Dutch Association for Behavior Analysis.
Al 15 jaar is Stichting de Droomboom afhankelijk van sponsoring en donaties om kinderen met Autisme een betere toekomst te bieden.
Door de coronamaatregelen kon er vorig jaar konden er geen sponsoringsevenement plaatsvinden en ook voor dit jaar ziet het er somber uit; acties van service clubs gaan niet door en bedrijven hebben het ook moeilijk.
Voor het eerst in ons bestaan vragen we via deze weg om de steun van lieve mensen die de kinderen van de Droomboom een warm hart toedragen.
Alle jaren is het gelukt om met evenementen en de steun van service clubs en bedrijven de benodigde sponsoring en donaties bij elkaar te krijgen.

Op de Droomboom komen jonge kinderen met autisme die nog niet kunnen praten, spelen en leren. Elk kind heeft 4 dagen per week fulltime 1 begeleider. De behandeling kost veel geld. Maar omdat de kinderen na behandeling uitstromen naar onderwijs, is de behandeling in vergelijking met andere vormen van zorg vele malen goedkoper.
Stichting de Droomboom is 15 jaar geleden opgericht vanuit het perspectief dat ook ouders van kinderen met autisme moeten kunnen dromen van een toekomst voor hun kind, ongeacht de uitdaging, of wat sommige noemen de beperking. Én dat met veel inzet en hard werken die betere toekomst werkelijkheid wordt.
Er is gekozen voor een gedegen wetenschappelijke basis voor de behandelmethodiek. Applied Behavior Analysis of ABA, wordt in het buitenland veelvuldig toegepast bij autisme, met aantoonbaar succes en wetenschappelijke onderbouwing.

Ondanks dat wordt deze effectieve vorm van behandeling in Nederland nog niet volledig vergoed en zijn we nog altijd afhankelijk van donaties.

Met het einde van de corona-pandemie in zicht krijgen we het financieel steeds zwaarder. Al anderhalf jaar blijven sponsoringsevenementen uit én er is nog geen zicht op evenementen in 2021.

Helaas kunnen we geen beroep doen op de vele opvangregelingen die de overheid heeft ingesteld.

Al die jaren heeft Stichting De Droomboom kinderen met Autisme laten groeien en bloeien. Daar mag corona geen eind aan maken.

Help ons en deel deze actie zo veel als je kunt. Met velen maken we het verschil voor kinderen met autisme op de Droomboom!

Lieve mensen, blijf gezond, geniet van de zomer en bedankt voor jullie aandacht en steun!
Fundraiser organised for: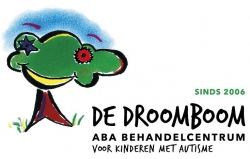 Stichting De Droomboom
Fundraiser organised by:
M. Van Gemert
3

donations
€

65
of € 40000 raised