Zaak opstarten als invalide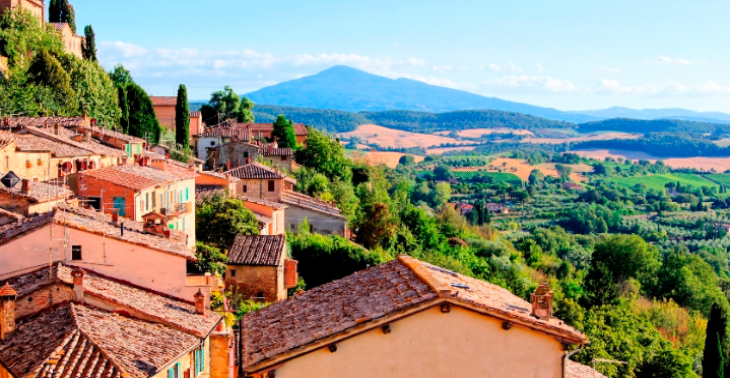 Share this fundraiser via:
Ik ben jong en ambitieus. Naar mijn zeggen heb ik veel zin om te werken. Het probleem echter is mijn invaliditeit.
€0
of
€100,000
raised

Be the first to support this fundraiser!
"The reason why a lot of people won't become who they want is because they're too attached who they've been." ~ Lisa Nichols ~
In eerste plaats heeft iedereen de morele plicht tegenover zichzelf om gelukkig te zijn. Dit kan men doen door het heen wat zij/hij het liefste doet. Idealiter verdien je er ook nog eens aan. Deze gedachtengangen leid veelal tot mooie ondernemingen. Dit is bij mij niet anders. Op zich heel mooi maar hoe begin je eraan? Doorgaans gaat men eerst eigen kapitaal bijeen verzamelen. De meest gebruiken manier zijn: hard werken of steun van thuis. Om vervolgens tot lenen over te gaan. Ik zelf heb helaas een kleine lichamelijke beperking. het gevolg is hiervan slecht betaalde jobs met vrijwe geen toekomstperspectief en wanneer ik die zal nemen een verlies van mijn uitkering. En lenen met een uitkering van FOD is haast onmogelijk. Mijn droom is wijnboer worden en een B&B uitbaten in Italië (niet noodzakelijk tegelijk in de tijd). Dit samen met mijn moeder (ook levend van haar invaliditeit). zelf heb ik een diploma natuur en groen wetenschappen. Heb ik een grote kennis van bedrijfsbeheer door een vooropleiding kantoor en kennis is productie door een tweejarige opleiding biotechnisch wetenschappen.
Fundraiser organised by:

Djordy Duggan

Be the first to support this fundraiser!
Show all donations